Defibtech Lifeline SEMI Package Defibrillator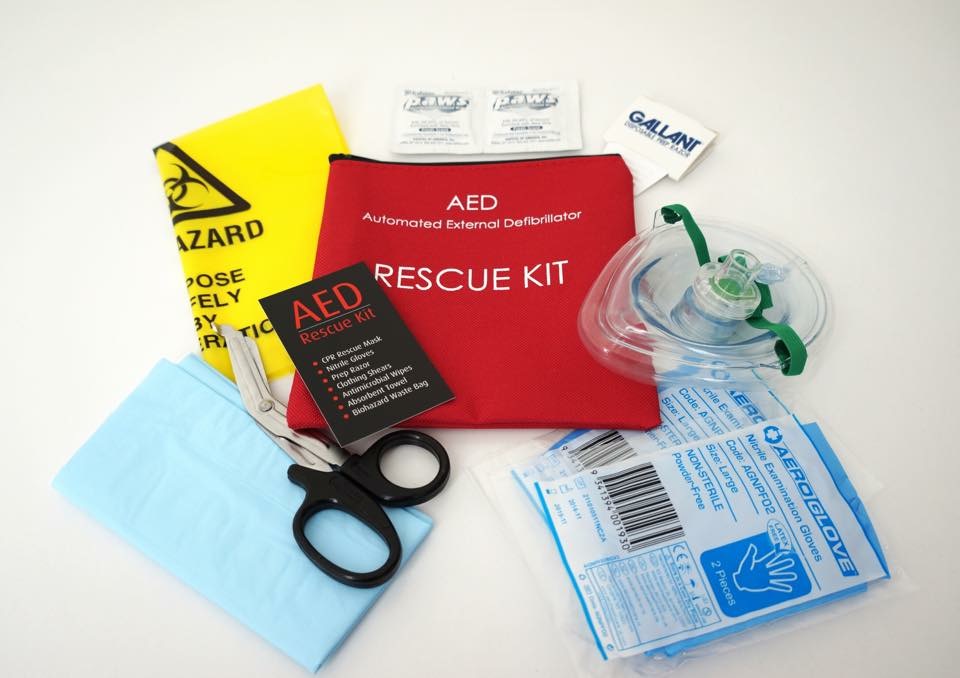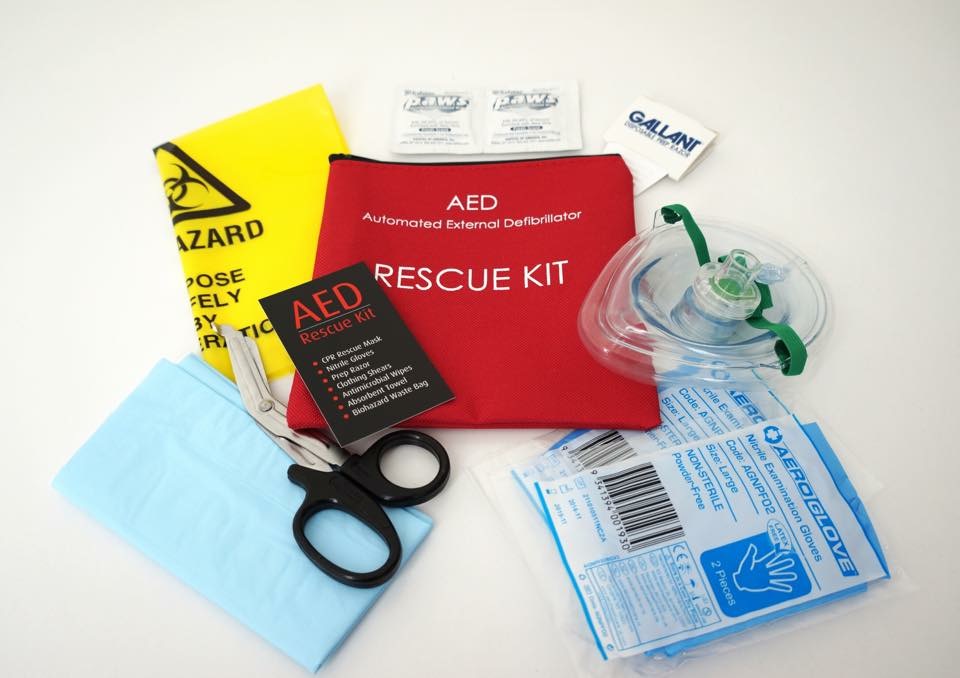 Defibtech Lifeline SEMI Package Defibrillator
Simple and non-threatening in its usage, the two button interface, clear, calm vocal prompts and brightly lit progress display allow even non-medical personnel to save the life of an individual suffering from Sudden Cardiac Arrest. The unit features an actively illuminated status indicator, spacious handle and rugged rubberized surfaces.
The Lifeline AED is sold as part of the DCF package, which includes the following:
DDU-100 Lifeline AED

DCF-200 5 year Battery Pack

DDP-100 Adult Defibrillation Pads

User Manual

Quick Use Card
The original award-winning Defibtech AED, the Lifeline Semi-Automatic is easy to use with only 2 buttons and the only 7 year battery available in the world. It also comes standard with an 8 year Warranty.
Simple and Intuitive
Simple, clear and straightforward: there are only two-buttons on the unit, a green button to turn the unit on and a red one to shock the patient, if needed.

Clear Voice Prompts
In an emergency stress runs high and even trained professionals can lose their place in the process. The Lifeline AED ensures that never happens. Its clear, calm voice guides the user through the entire process, one step at a time with simple, concise instructions. Easy to see progress lights provide a visual frame of reference to support the verbal instructions.

Long Life Battery
A 5 year battery that will deliver 125 shocks or work continuously for 8 hours.

Designed for the Real-World
You never know the circumstances that will surround an emergency. That is why Defibtech designed the Lifeline AED to be ready to handle just about any situation. From the rubberized surfaces to provide a sure grip and oversized handle big enough for gloved hands to the fully integrated design devoid of confusing moving parts, this lightweight device is ready for anything.

Active Status Indicator
Is the AED in full working order? Thanks to the actively illuminated status light you can have the peace of mind that comes from knowing that it is always ready when you need it.

Highly Visible
When you need an AED, seconds count. The Lifeline series of AEDs is designed with maximum visibility in mind, thanks to their highly visible bright yellow colour. Locating the unit should never be an issue.

Award-Winning Ergonomic Design
Is this life saver a work of art? Industry experts seem to think yes. The Lifeline AED has won numerous awards for design and innovation. It was even displayed at the Museum of Modern Art in New York City as an example of innovative design! Lightweight, portable and compact, the Lifeline is an example of ergonomics at their finest.

Rugged and Durable
Dust, water, shock and vibration, all these may wreak havoc with other AEDs, but the Lifeline AED is manufactured to military standards to resist such things; jet aircraft and helicopter tested.

Easy to Upgrade
As protocols change over time, your unit can be upgraded in the field simply by inserting a data card.

Easy to Record and Transfer Data
Data from the unit is recorded and easily retrieved from the device using a data card.

Safe and Effective Life Saving Technology
The Lifeline AED uses biphasic technology, a clinically proven waveform and algorithm to deliver shocks and save lives. This is one of the most widely used impedance compensated waveforms which has extensive clinical experience-and success-in thousands of defibrillators around the world. Evaluation in hundreds of publications has demonstrated this technology to be the safest and most effective when it comes to saving lives